Company
An independent player specialized in co-investment
as well as primary investment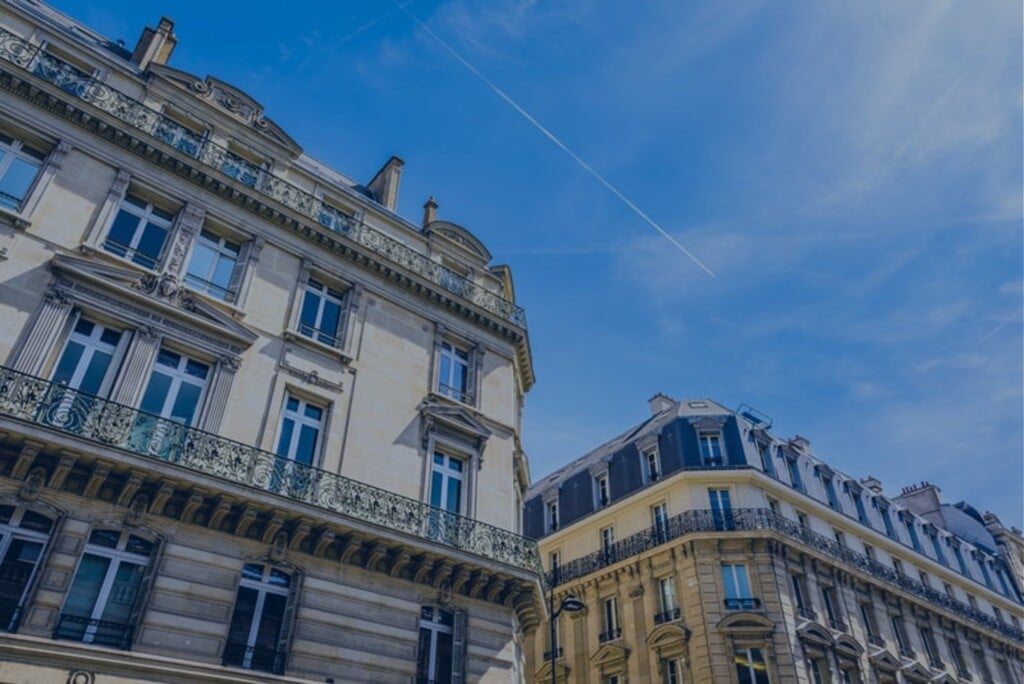 Who are we?
Based in Paris and Luxembourg, Mircap Partners is an independent investment management company approved by the AMF in 2022.
100% of the capital is held by the team, which gives it total independence of management. Mircap Partners provides its investors with innovative and attractive solutions to effectively invest capital in the real economy.
Mircap Partners' DNA
Private Equity represents a high potential asset class over the long term.
Mircap Partners' value add is to bring all its expertise to its investors, in order to provide exclusive access to rigorously selected opportunities, either directly or through its funds

Experience
The two founding partners, Michele Mezzarobba and Francois Pinel de Golleville, each have more than 20 years of professional experience in finance (including more than 10 years together within the Rothschild & Co Group).
Together with the investment team, they have built strong relationships with leading Private Equity professionals, enabling Mircap Partners to source attractive opportunities.
Performance
Mircap Partners' team capitalizes on strong sourcing, analysis and execution capabilities to become, alongside their investors, committed shareholders in attractive investments.
The team is active in Private Equity since 2005 and has exited more than 40 co-investments, achieving a track record of 33% IRR and 2.7x Multiple*.
*Past performance does not guarantee future performance.
Responsibility
Mircap Partners is a committed investment company which applies strict Environmental, Social and Governance objectives, both in its operations and in its investment approach.
The team systematically invests alongside its investors, ensuring a perfect alignment of interests.
Key success factors
Mircap Partners pursues its ambitious project alongside its investors thanks to solid key pillars:
Investment opportunities: access to many exclusive deals thanks to the relationships established by the investment team with top-tier Private Equity players.
Investment team: 4 professionals.
Investors ecosystem: trusting relationships with a network of Family Offices, Private Investors, Private Banks and Institutions with a familial and entrepreneurial DNA.
Culture of commitment: commitment is a core component of Mircap Partners' project with a strong human factor, a rigorous and efficient investment process and strict ESG convictions.
Alignment of interests: the investment team systematically invests alongside Mircap Partners' investors.